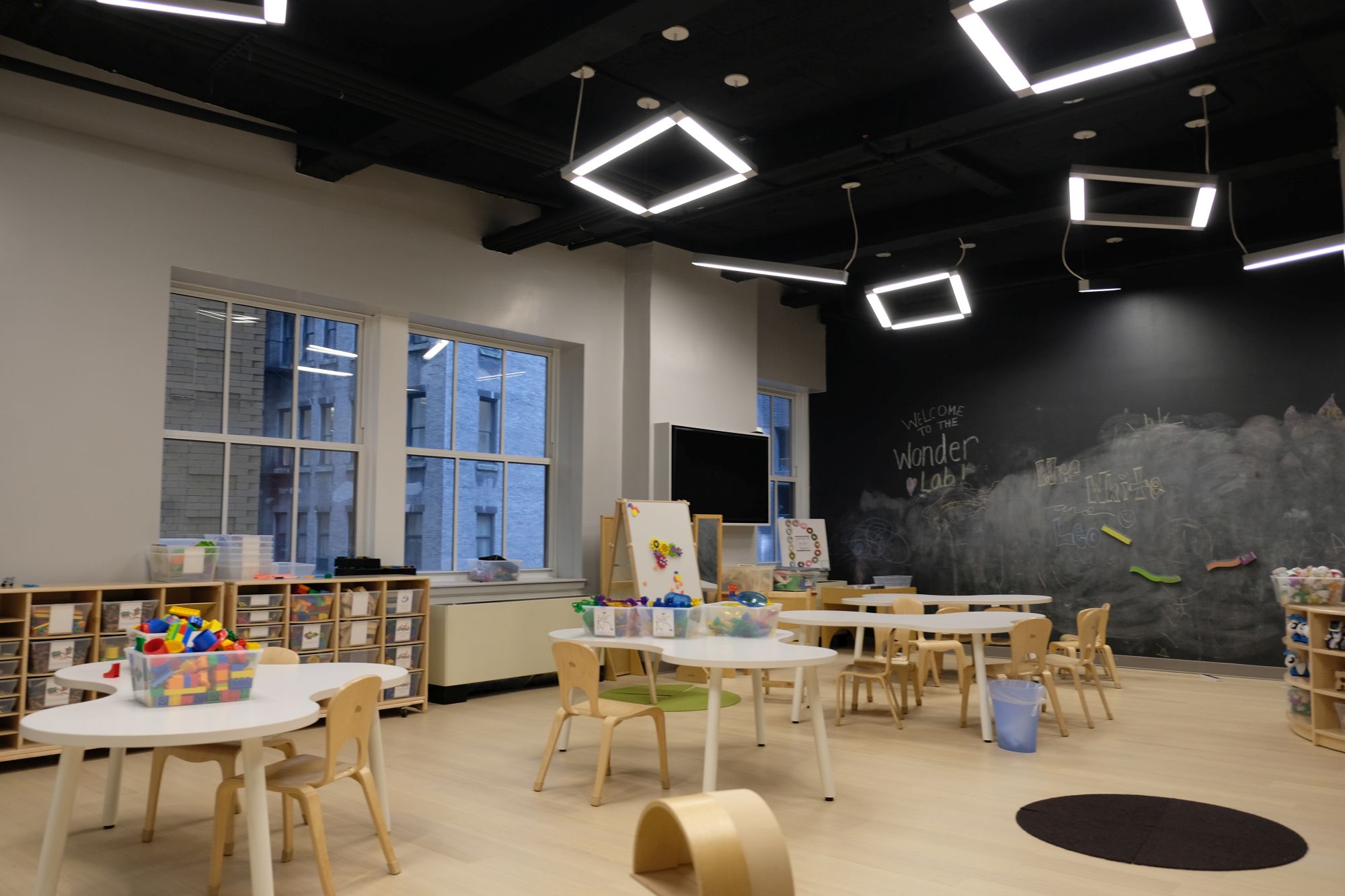 Leman Lower School
New York, New York
Located at 41 Broad Street just down the block from the New York Stock Exchange, is the former headquarters of Bank of America International. M.Arch Architects was hired to design and inspect the new construction The Leman Lower School accommodating students from its PreK3 through 5th Grade.
M.Arch Architects engaged in creating a warm inviting, well-lit classrooms encouraging good communication with students and instructors. Classrooms are equipped with SMART Boards, and specialized recreation areas.
The facility design included mechanical systems, sprinkler systems, plumbing systems, security systems, and lighting systems as well as reconfiguration of existing classroom space for the improved learning environment.